OMSA Medic: 24-Hours Medical Clinic for Indonesia
OMSA Medic was initiated with a vision to provide excellent medical services. OMSA Medic is ready 24 hours, including home service and home care to give you personalized healthcare.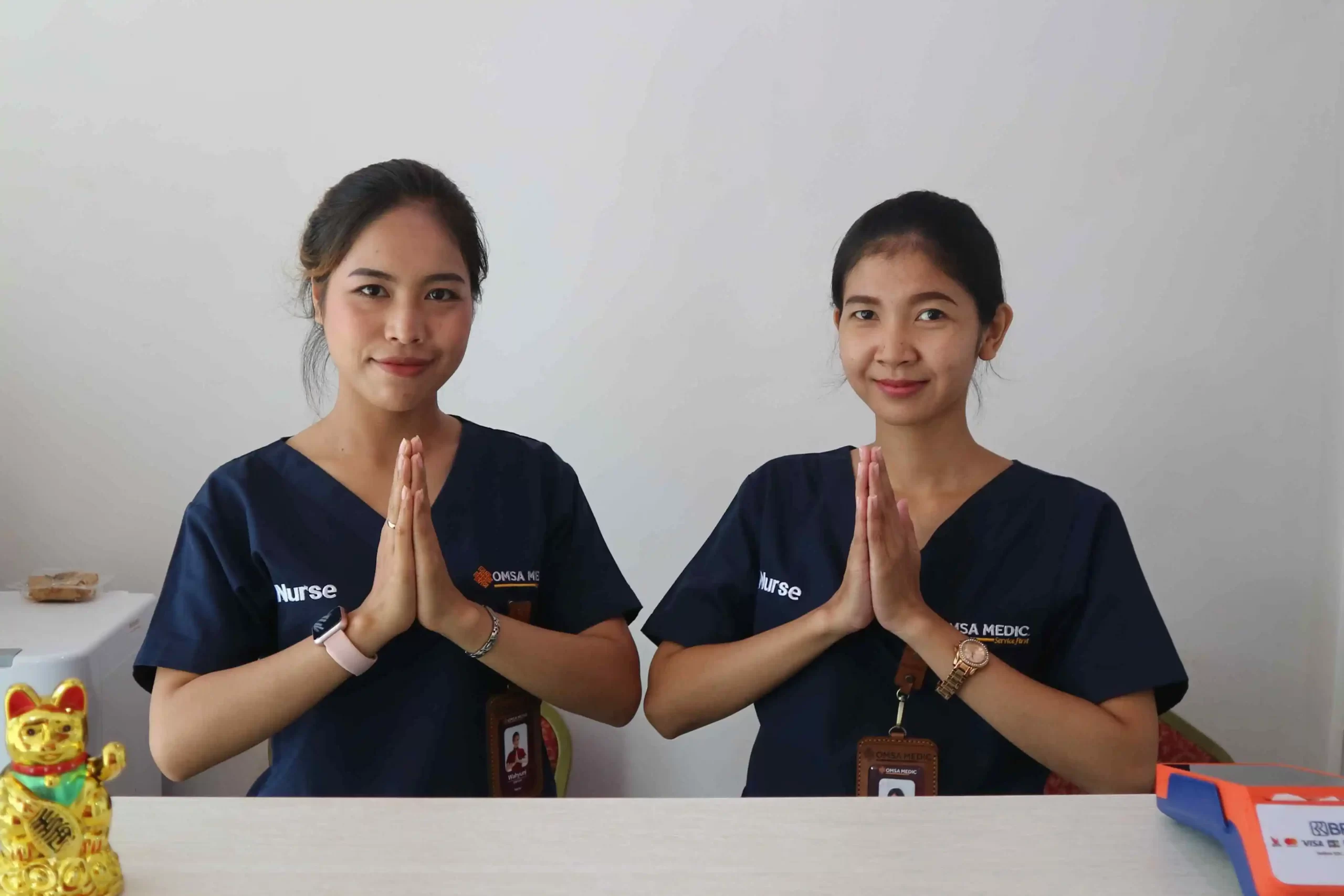 OMSA Medic: Service First
With our tagline Service First, we prioritize happiness, wellness, and excellent service for our patients with the support of advanced medical technologies and certified teams.
Qualified Doctors & Dentists
Our reputation for excellent services and friendly atmosphere is mainly supported by experienced, dedicated, and certified doctors & dentists.
Professional & Friendly Staff
We have professional and certified staffs that willing to provide patients. We alse ensure your safety and comfort with our friendly staffs.
Home service 24/7
OMSA Medic services are ready 24/7 to support patients during emergency conditions.
Advanced Technology
At OMSA Medic we are commited to provide patients with advanced healthcare technologies and latest drugs available.
Cost-efficient Quality Care
OMSA Medic focuses to provide patients with efficient but high quality cost helathcar.e .
Wide Range of Services
OMSA Medic are avaiable in South Bali area, Ubud, Labuan Bajo, and Ende. .
OMSA Medic has qualified Company Doctor's in the field of Occupational Health, Safety and is supported by competent and experienced medical teams.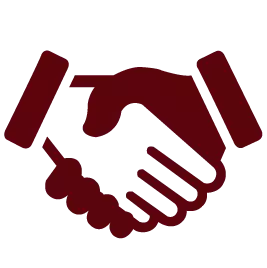 Your Health Starts Here
Flexible appointments and urgent care.
Request your appointment to our Whatsapp or email.